25th Annual
Dacula Memorial Day Parade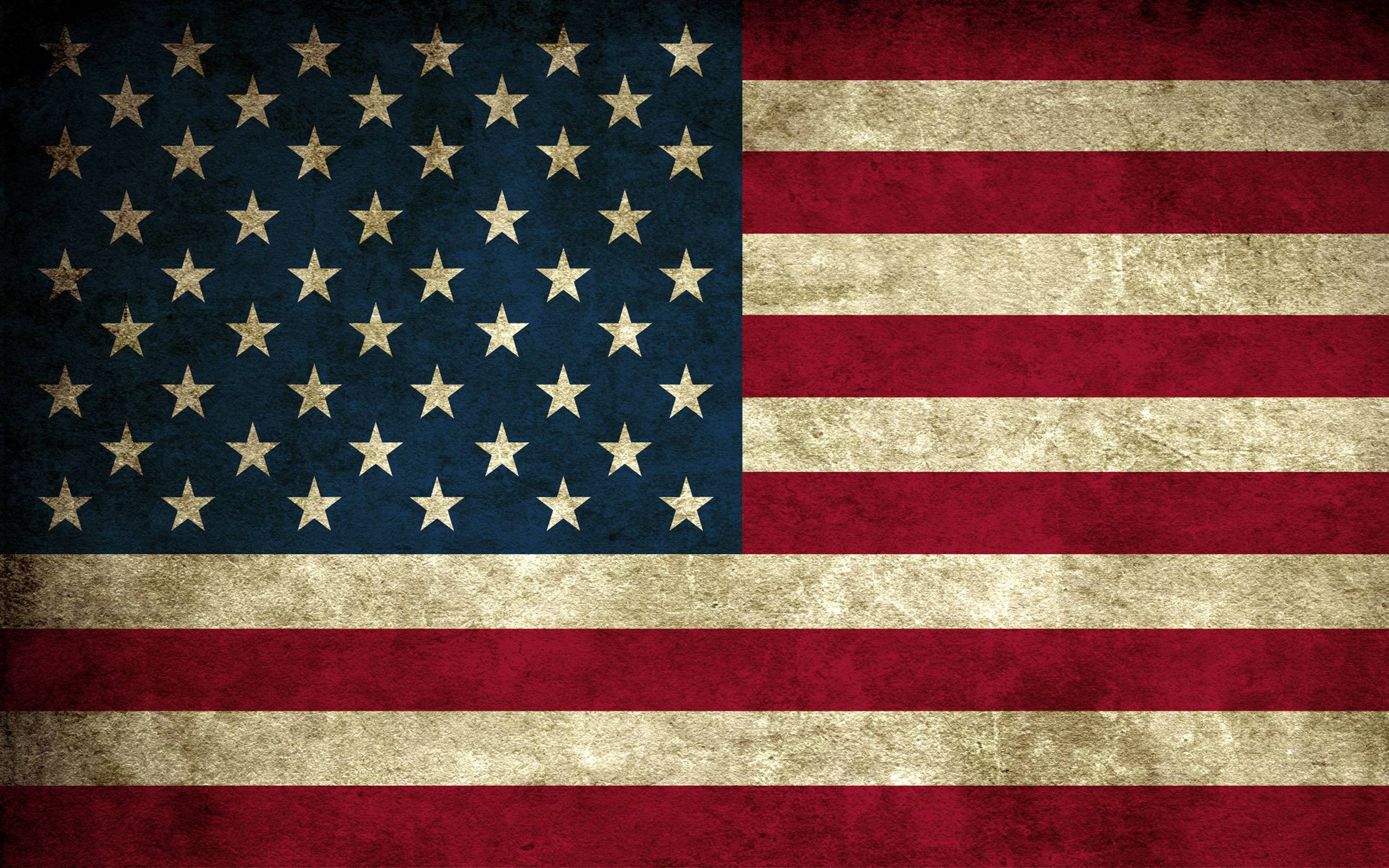 Memorial Day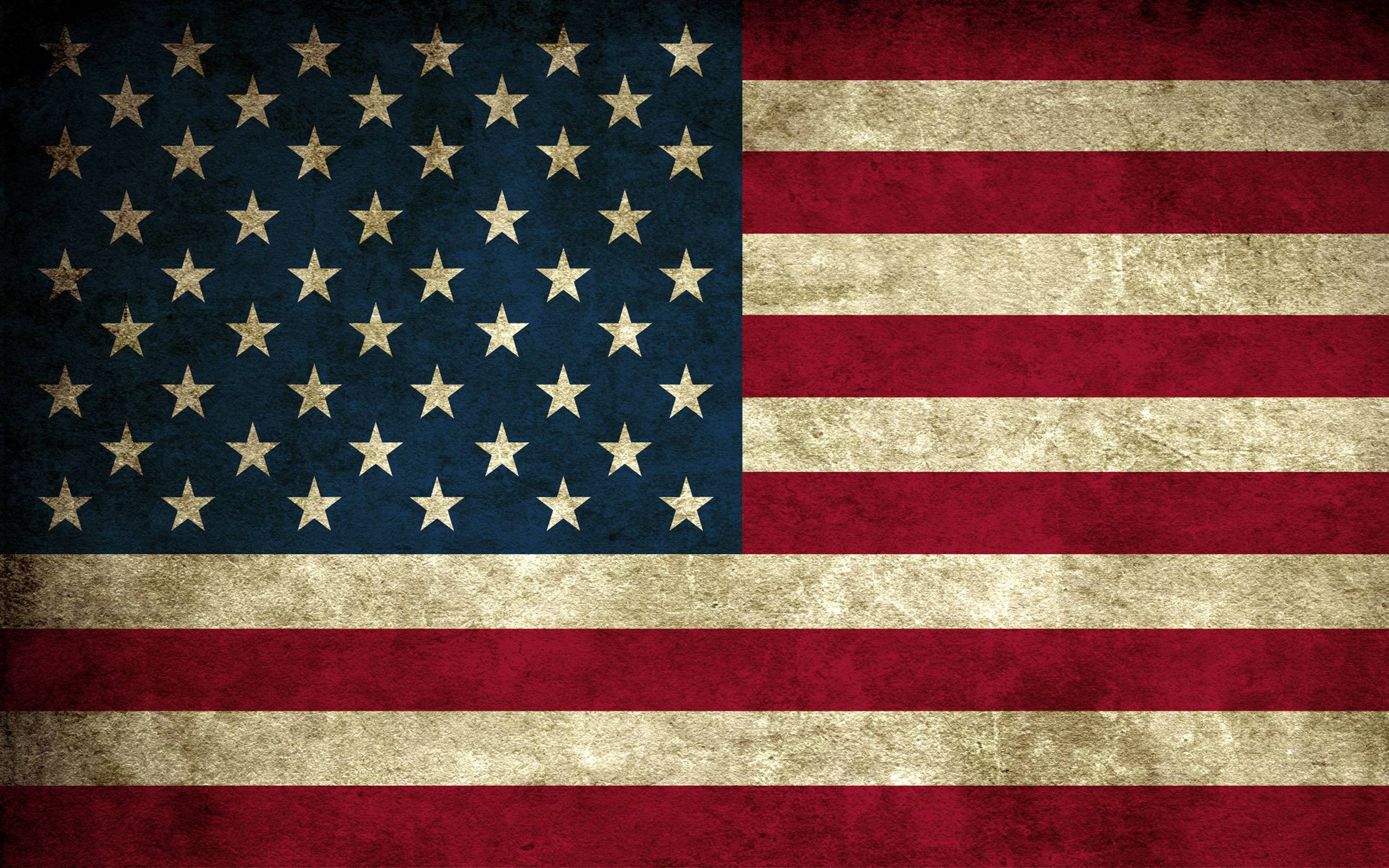 , Monday, May 28, 2018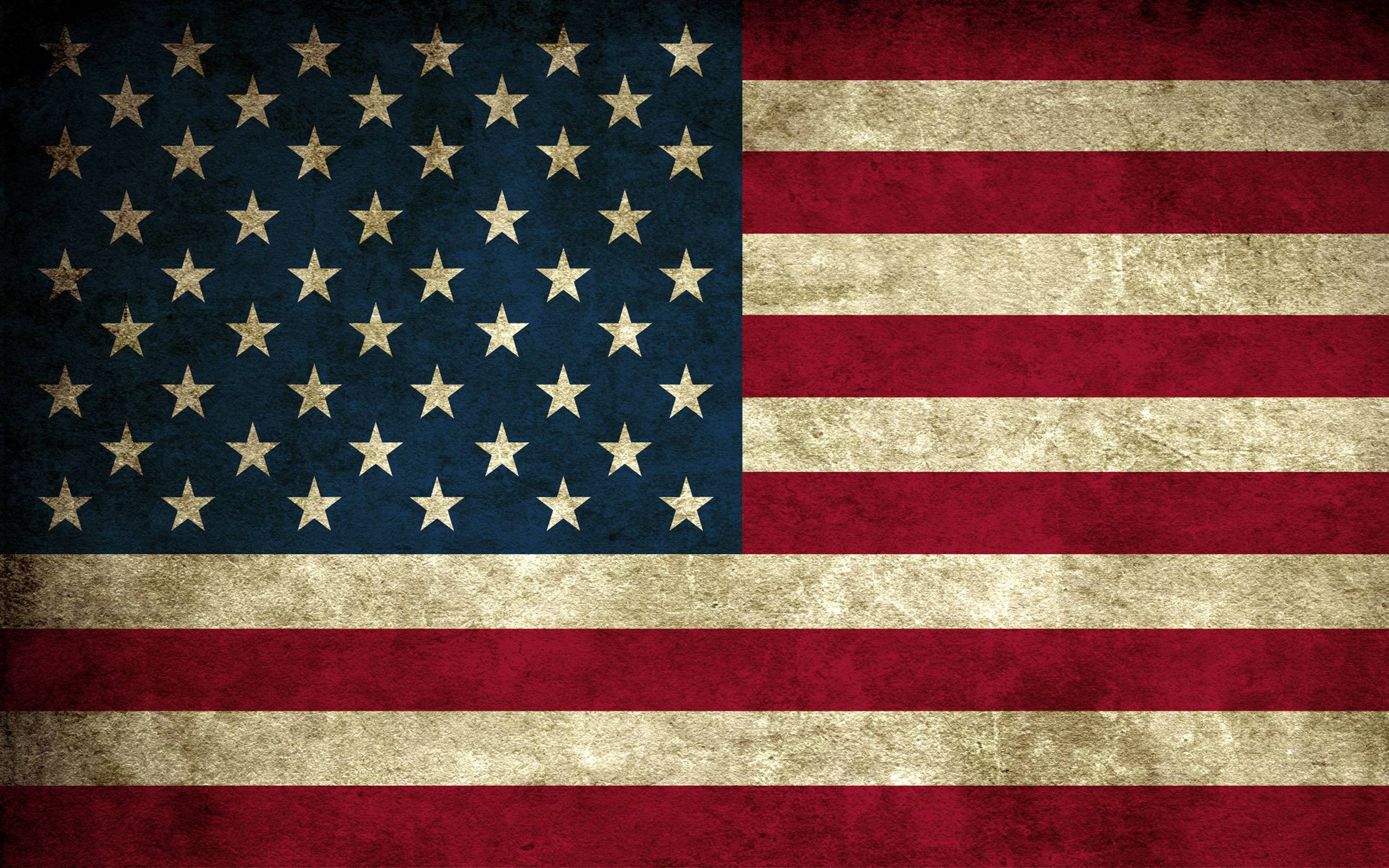 - Due to enormous interest to participate in this year's parade, approved
applicants will be accepted on a first come basis.
- The deadline to submit entries is midnight, Friday, May 18, 2018.
- A

MAXIMUM

of 150 parade entries will be accepted.
WE ARE NO LONGER ACCEPTING PARADE ENTRIES.
DEADLINE WAS MIDNIGHT, FRIDAY, MAY 18, 2018.
NO EXCEPTIONS!
---
2018 Parade Theme

WE PAUSE TO
HONOR OUR FALLEN

2018 Grand Marshal


TBD
---
This event is endorsed by
the Gwinnett Bicentennial Advisory Committee
---
About the Parade
The Dacula Memorial Day Parade will once again step off for the 25th time on Memorial Day, Monday, May 28, 2018 at 10:00 AM. The parade takes place rain or shine. There is no rain date.
The parade begins at Hebron Baptist Church and proceeds down Dacula Road, turns right on Second Ave, crosses Broad Street and ends at Dacula High School.
Founded by Marvin Atherton, the Dacula Memorial Day parade has been a proud tradition in Dacula since 1994. The parade has grown over the years and remains the only Memorial Day parade in Metro Atlanta, largest in the the state of Georgia and one of the largest in our nation with 150 units participating in the parade each year!

Families begin to line the street hours before the parade begins. Each year there are 10,000 or more spectators lining the parade route when the parade steps off at 10:00 AM.
The Dacula Memorial Day parade is one of the most high profile events in the metro Atlanta area on Memorial Day. It is important that we take this opportunity to honor the sacrifice made by thousands of Americans who died guarding our precious liberties and way of life. As founder of the Dacula Memorial Day parade, it is my goal to see that today's youth understand the significance of Memorial Day. For this reason, every parade unit is to focus on honoring our Fallen Heroes and display patriotism.
The parade features Veterans, Veterans organizations, active and reserve service men and women, active and restored military vehicles, marching bands, Scouts, churches, community groups, custom designed floats, local businesses, horses, antique cars, trucks and tractors and much more!
---
Notice To 2018 Parade Applicants
PLEASE READ FULLY AND CAREFULLY
No throwing of candy, favors or other items from parade entries. These items MUST be distributed to parade spectators by walkers alongside their parade entries and tossed in the direction of peoples feet. This is for the safety of everyone but especially for the safety of our children to keep them from running into the parade stream of vehicles to get that coveted piece of candy or favor.

No Distribution of advertising, promotional or political campaign literature, flyers, coupons, brochures, pamphlets, etc.is permitted from parade entries or walkers alongside parade entries.

All entries with animals of any kind are responsible for their animals' health and well-being. We strongly suggest that animal owners have water available, protection from the sun and protection from the heat of the pavement. Please be responsible and clean up any "deposits" made by the animals in the staging area and along the parade route.

Only 20 antique car / truck entries will be allowed in the parade.
Only 20 antique tractor entries will be allowed in the parade.
Only 5 political entries will be allowed in the parade - NO EXCEPTIONS! All political candidates
and / or elected officials must ride in a vehicle. THIS IS NOT A POLITICAL PARADE!

The Dacula Memorial Day parade is a solemn event intended to honor our men and women who make the sacrifice and the many who gave the ultimate sacrifice so we can enjoy our freedoms.

Please keep in mind all entries must reflect and represent a patriotic presentation based on the theme of this year's parade, WE PAUSE TO HONOR OUR FALLEN.
Please read and understand the complete list of Parade Rules and Regulations.
---
Want to participate in this year's parade?
* * * A MAXIMUM of 150 parade entries will be accepted. * * *
Parade Entry Form and Information
In order to open these forms, you will need to have
the latest version of Adobe Acrobat Reader. Here is the link to download Adobe Reader for Free
Have a Parade Question?
Email us Here
---
Traffic in Dacula on Memorial Day
Please Plan ahead!
Due to the Memorial Day in Dacula 5K race and Memorial Day parade, traffic through Dacula will be disrupted with road closures on Memorial Day, May 28, 2018 between the hours of 7:30 AM and Noon. Safety of these event participants and spectators is most important!
Expected road closures are:
• Parade route (Dacula Road, Second Avenue, and Hebron Church Road) will be closed for the 5K
race from 7:30am until 8:30am. Other roads in the area may be congested as well.
• Dacula Road, Second Avenue, and Hebron Church Road will be reopened at 8:30am
• The parade route will be closed for the Memorial Day Parade at 9:40am
• All roads will reopen at the end of the parade (sometime between 11:30am and Noon)

Residents along the parade and 5K race routes are urged to plan ahead and be prepared for these road closures and traffic delays.

We ask for your patience during these events as We Pause To Honor Our Fallen Heroes on this Memorial Day.
---
Weather In

fo

In case of rain, the parade will go on! In the case of severe weather in the area at start time, delay of the start of the parade may happen. If the severe weather continues, the parade director and/or local authoriites may make the call to cancel the parade at that time. Sorry, no refunds if the parade is cancelled as there is no rain date.
---
---